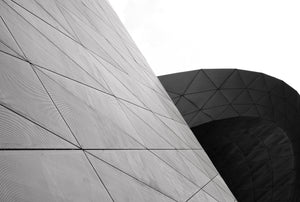 PROJECT50 MEETUP - BERLIN
The first ever P50 happening.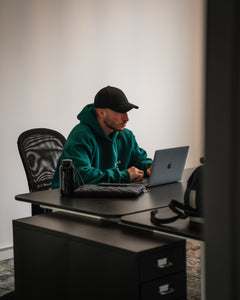 THE COMMUNITY EVENT
Our first official PROJECT50 event. From 13-15th Oct 2022 SOM STUDIOS hosted the first official P50 meetup in Berlin. The event was the first of its kind and brought together SOM creators and supporters from all over the world.
Over the course of three packed days, attendees had the opportunity to connect with like-minded individuals, learn from industry experts, and experience the unique energy of an in-person event. It was a truly unique experience to see so many happy faces and meet each other in person.
Not only were creators in attendance, but members of the community were also able to participate in the event, creating a sense of inclusivity and unity. It was incredible to see how this movement brought together so many like-minded people online, but even more so to see it manifest in real life.
Overall, the first official PROJECT50 meetup was a huge success, and SOM STUDIOS is excited to continue fostering this community of creators and supporters. Stay tuned for more events and opportunities to connect within the PROJECT50 movement.