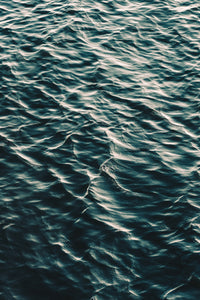 CREATORS WEEK V.1
LAKE WÖRTHERSEE - AUSTRIA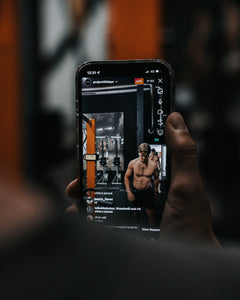 THE HAPPENING
In summer of 2022, SOM STUDIOS hosted its first official Creators Week at beautiful Lake Wörthersee in Carinthia, Austria. The event was packed with various creative and athletic activities, including co-working sessions, healthy dining, crossfit workouts, and waterskiing. Only a selected group of loyal supporters and creators were able to participate in the event.
The young fashion and lifestyle brand created a unique and memorable experience for all participants, with a focus on collaboration and creativity. The week-long event was an opportunity for creators to network, learn from each other, and explore their potential in a supportive and inspiring environment.
If you're interested in becoming a SOM creator, the brand encourages you to get in touch and showcase your talents. With a commitment to fostering creativity and collaboration, SOM STUDIOS is a brand to watch for anyone looking to connect with like-minded individuals and showcase their skills and tell us of their dreams.