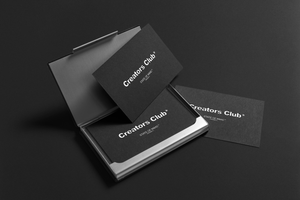 Do yourself a favor.
Introducing the Creators Club by SOM STUDIOS. A unique membership opportunity that opens up a world of possibilities for creative individuals. As a member of the Creators Club, you become part of a vibrant and dynamic community that thrives on ambition and creativity. Here, everyone values each other's expertise, and the focus is on connecting, exchanging skillsets, and working together.
Whether you need help, advice, or just a little bit of approval, the Creators Club is the right place for you. You'll have access to a network of like-minded individuals who are always willing to lend a helping hand or provide feedback on your work. Plus, you can watch livestreams, purchase unique creators collections and limited products. Also you are invited to attend special events that are exclusive to members of the Creators Club.
But that's not all – SOM STUDIOS is also planning on opening hubs in selected cities where members can connect in person with other creatives. These hubs will be a place where you can work, collaborate, and share ideas with other members of the Creators Club while also purchasing SOM products.
In short, the Creators Club by SOM STUDIOS is a unique membership opportunity that offers a wealth of benefits for creative individuals. Whether you're a graphic designer, writer, musician, or any other type of creative professional, the Creators Club provides a supportive community where you can grow your skills, connect with others, and take your work to the next level.
Products
As a Creators Club member you receive a handful of free digital products from our library. In addition, you will always receive early access codes to new collection drops. Besides that you also have the opportunity to purchase exclusive products which are only available to Creators Club members.
Events
You have exclusive access of being invited to several SOM STUDIOS™ events. From parties to come-togethers all the way to workshops, you will be informed about everything on time.
Community
We are currently working on HUBs in cities such as BERLIN, VIENNA and NEW YORK. We want to give creators the opportunity of being in a workplace as well as spend their leisure time in a place where they gather and exchange experiences. Additionally you are part of our digital community.
Other
We are currently working on collaborations with different partners such as Adobe. With the Creators Club Membership you will be able to receive discounts and exclusive access to affiliate programs.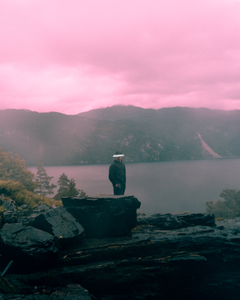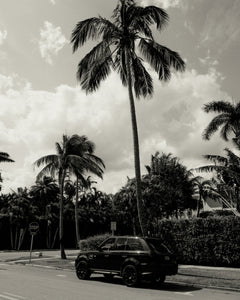 *events & meetups
*early access
*free gifting
*exclusive creators club products
*huge community & network
*various projects
*job opportunities